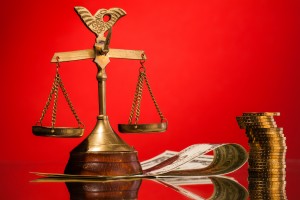 As if California employers were not already besieged with wage-hour class actions and agency complaints, the state's controller has now decided to get in on the action.
As The Los Angeles Times reported last week, Controller John Chiang has initiated a new program he calls "Operation Pay-Up" to recover unpaid wages.  The article may be found here. 
In short, the Controller is using California's Unclaimed Property Law to attempt to gain restitution of wages believed to be withheld from employees.  Any recovered wages that are unclaimed will be transferred to the state treasury, with the controller's office attempting to locate the employees.
At this stage, it is too early to tell how broad "Operation Pay-Up" will be or the companies or industries that it will focus on – let alone how the program will interact with class actions or agency complaints. 
But, at the very least, it is yet another reminder to employers doing business in California that they need to get up to speed on the state's intricate wage-hour laws and take steps to ensure compliance.
And for those employers who need a primer on California wage-hour laws, EBG's free wage-hour app puts those laws — and federal laws and the laws of other states – at your fingertips.